Build a Multi-Media Slideshow
Understanding Frame Sizes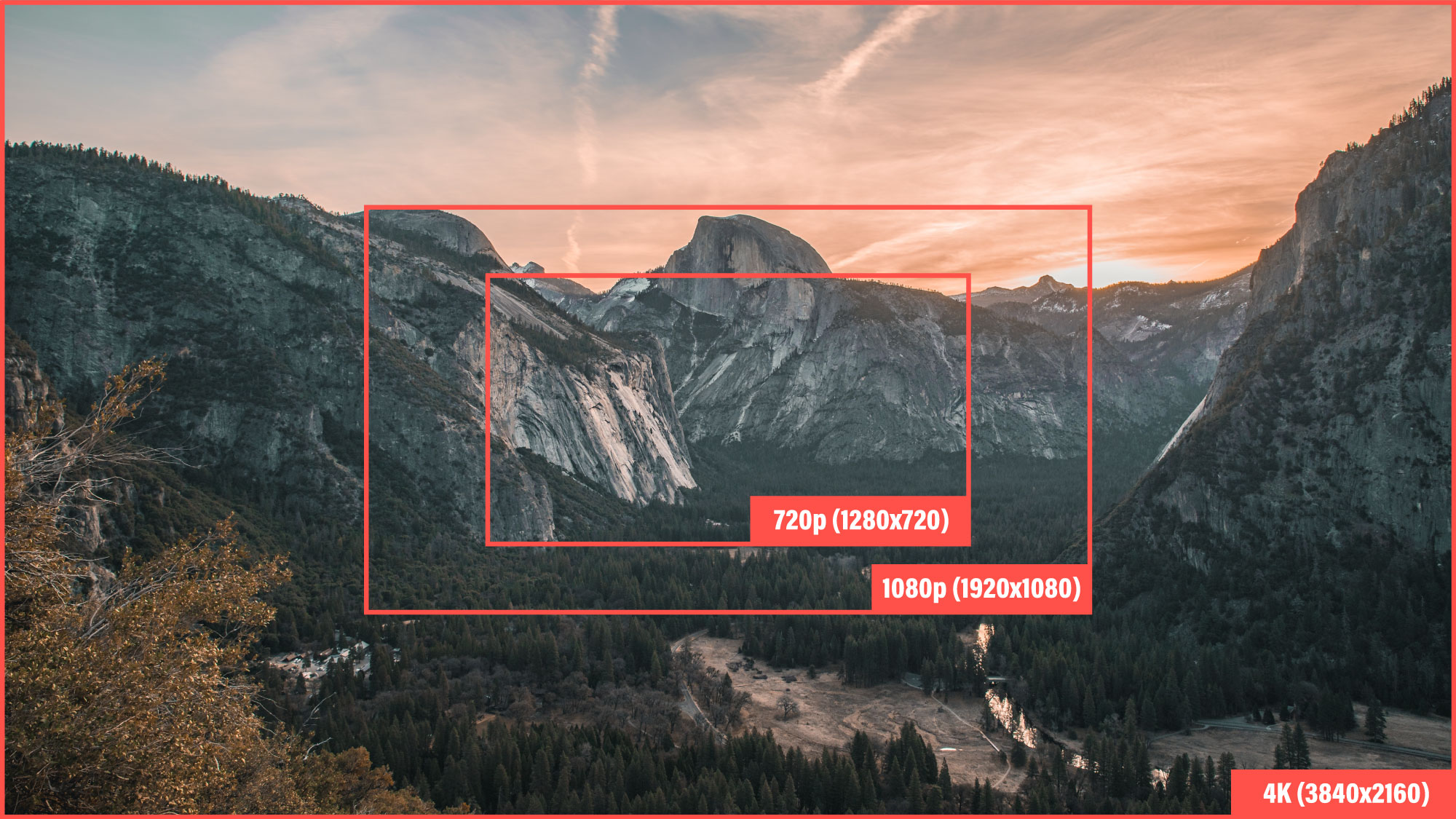 If you have ever shopped for a television, you have been confronted with these acronyms: 720p, 1080p, 4k, and 8k.  All of these speak to the pixel dimensions of the image shown on screen.  These acronyms are referred to as the frame size when working in video.  All of these standards are based off the 16:9 aspect ratio.
| | | |
| --- | --- | --- |
| Video Standard | Pixel Dimensions | Common Names |
| 720p | 1280 x 720 | High Definition (HD) |
| 1080p | 1920 x 1080 | Full High Definition (FHD) |
| 4k | 3840 x 2160 | Ultra High Definition (UHD) |
| 8k | 7680 x 4320 | |
Important notes:
As you may have noticed, 4k is not technically 4k in the horizontal dimension. Regardless of this fact, it is acceptable to refer to this size as 4k resolution.  Some television manufacturers offer a "cinematic 4k" option. These televisions feature an image that is slightly larger in the pixel dimensions to make a true 4k resolution.  This is also true for the 8k format.  For the purposes of this course, please use the accepted video standards presented above.
Additional Reading:
https://www.cnet.com/news/tv-resolution-confusion-1080p-2k-uhd-4k-and-what-they-all-mean/
---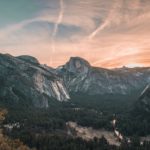 Yosemite Valley by Casey Horner available at Unsplash
https://unsplash.com/photos/F-nYn66i0r0
Text adapted from: "Display Resolution" by Wikipedia is licensed under CC BY SA 3.0

This work is licensed under a Creative Commons Attribution-ShareAlike 4.0 International License.