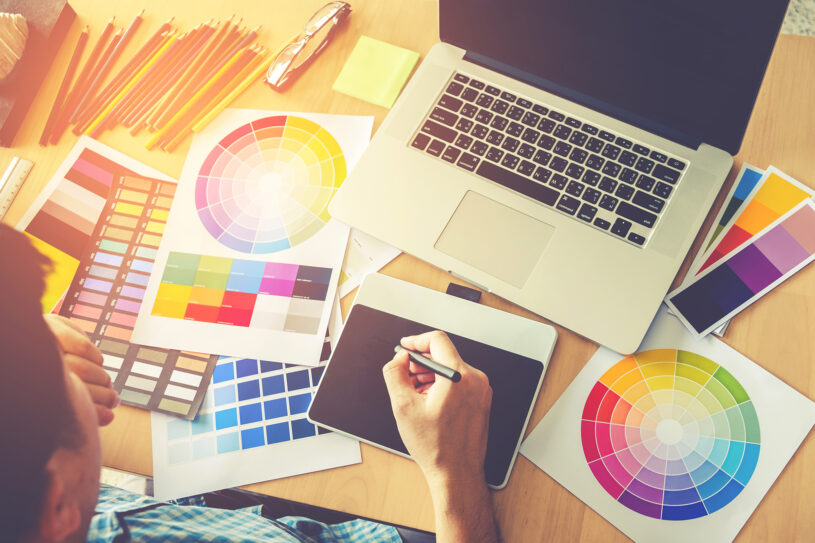 01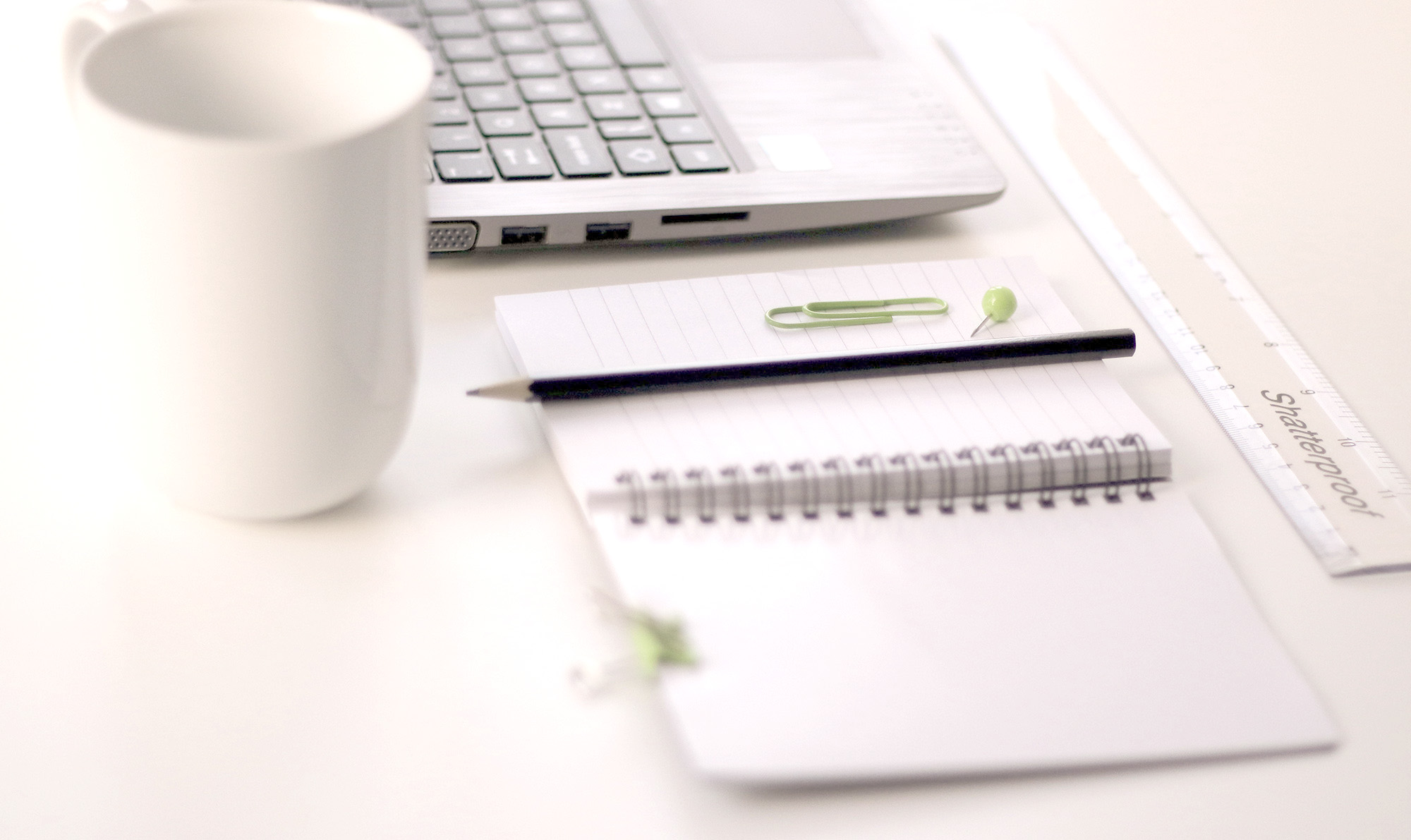 We are Designers
Searching for perfection in every pixel.
We are designers, we bring life to others' ideas and vision. We have the knowledge to understand why one font is better than another, or why the color chosen communicates the right message. We know how to perfectly cut out that tricky object in Adobe Photoshop, or how to draw the perfect bezier curve in Adobe Illustrator.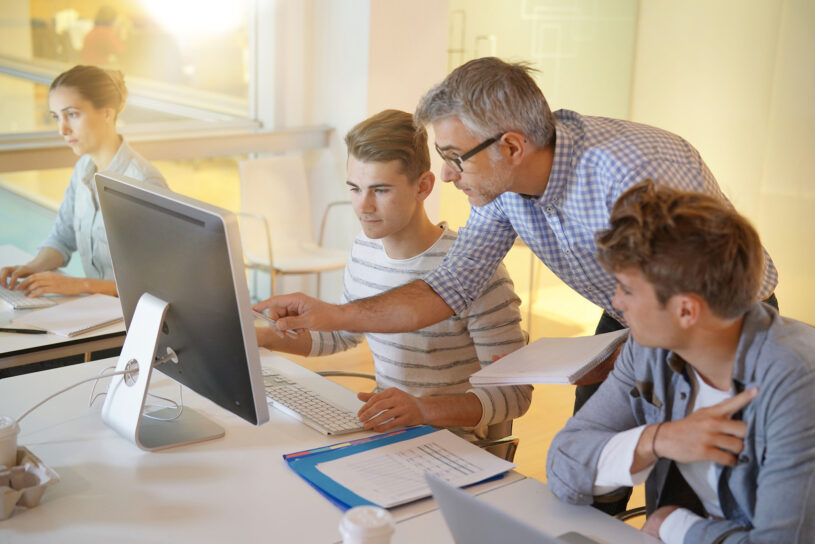 02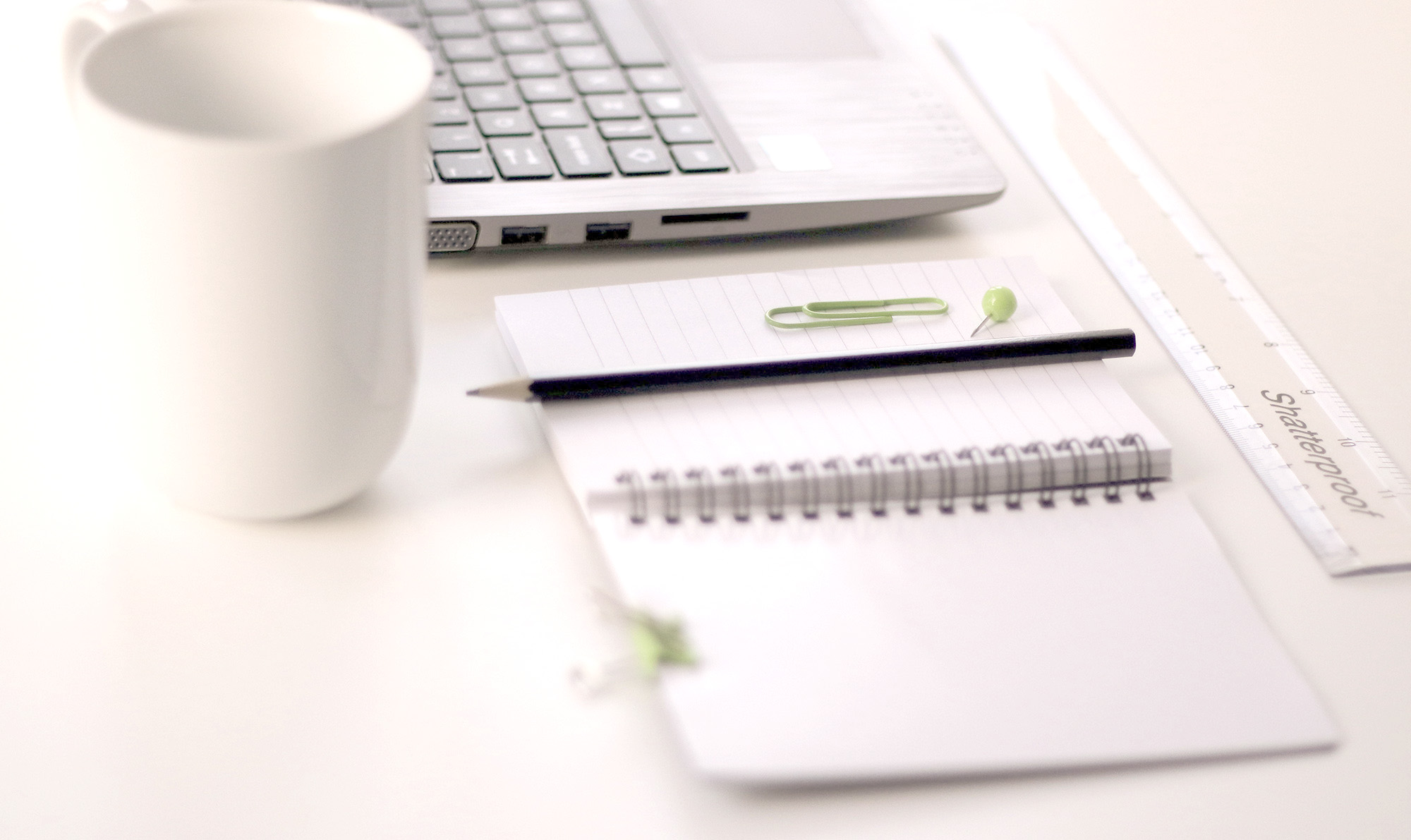 We are Educators
Working with students to achieve results.
We are educators, we know how to communicate the hard lessons to a student. More than just lecturing and demonstrating, we understand the problem areas where students struggle and we find creative solutions to overcome them. The lessons provided are put through a thorough skills analysis and delivered using proven instructional design techniques to ensure a successful outcome.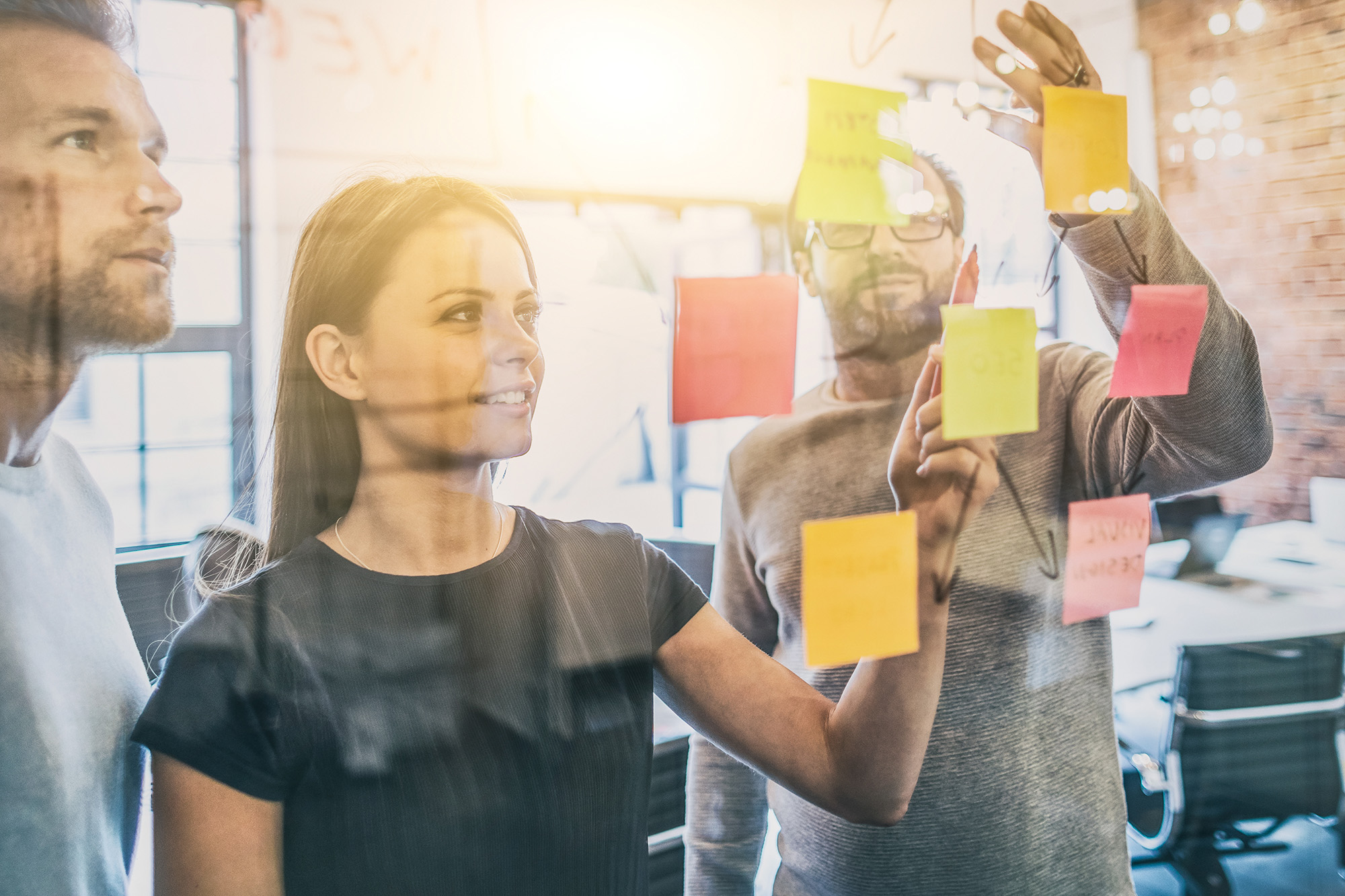 03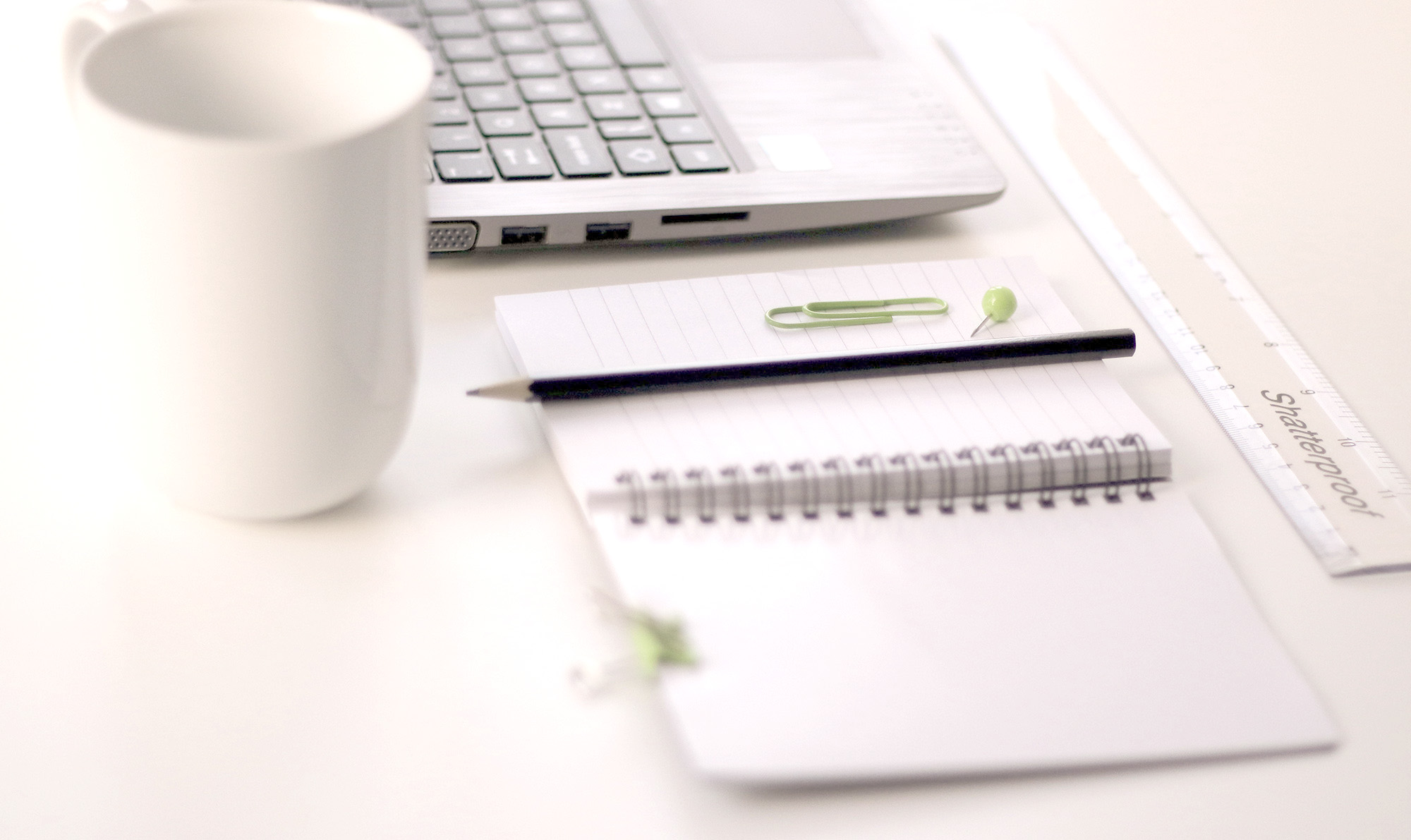 We are Business People
Building relationships with key decision makers.
We are business people, we understand the role designers fill within a team and how to best serve the business community. More than just being a designer, we essential problem solvers that can be fundamental in changing how a business operates and serves its customers and employees.
Targeted Trainings
Trainings developed to target the skills you need to master to run your own design studio.