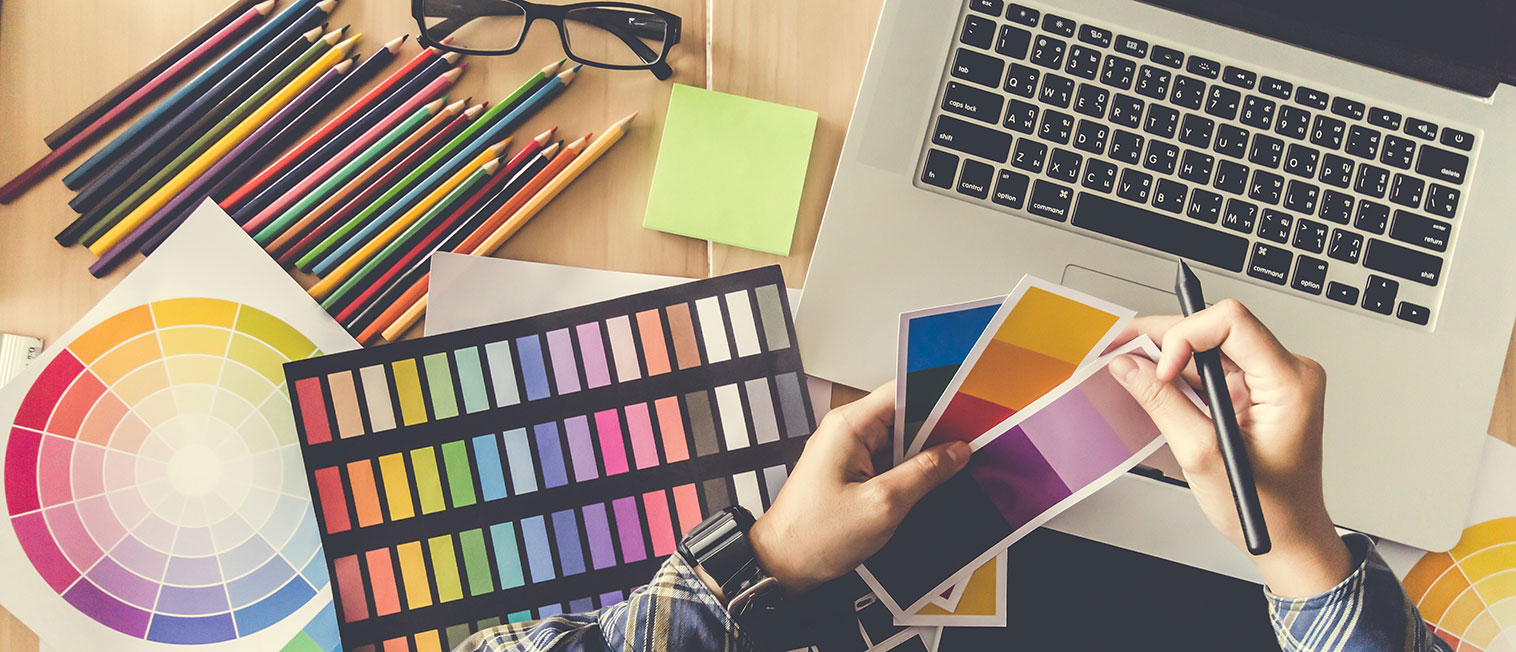 Digital
Design
WHERE ART & TECHNOLOGY MEET
Hi, I'm Tom Smalling
Designer, Developer & Instructor
Since 1997, I've worked in many different creative roles from production artist to designer, photographic and web developer. After 13 years in the field I decided to transition to education, where I've been bringing my passion for creative education into the classroom.
Read More
Targeted Trainings
Trainings developed to target the skills you need to master to run your own design studio.
Popular Courses
Start your learning journey today!
January 10, 2019 / No Comment
January 9, 2019 / No Comment